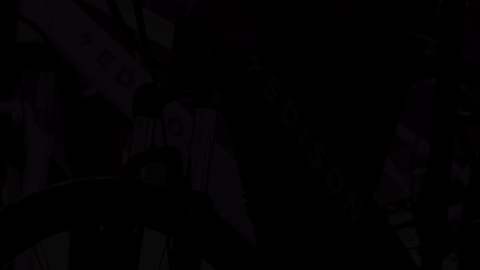 Edison Electric Bike Co. is an Atlanta-based startup that's liberating commuters from the stress & isolation of their daily commutes.
Their team needed a short film showcasing the product while capturing the innovative spirit of Atlanta, Edison's home city.
I experimented with a couple of different concepts but landed on a spoken word piece titled, "In Atlanta, We Build."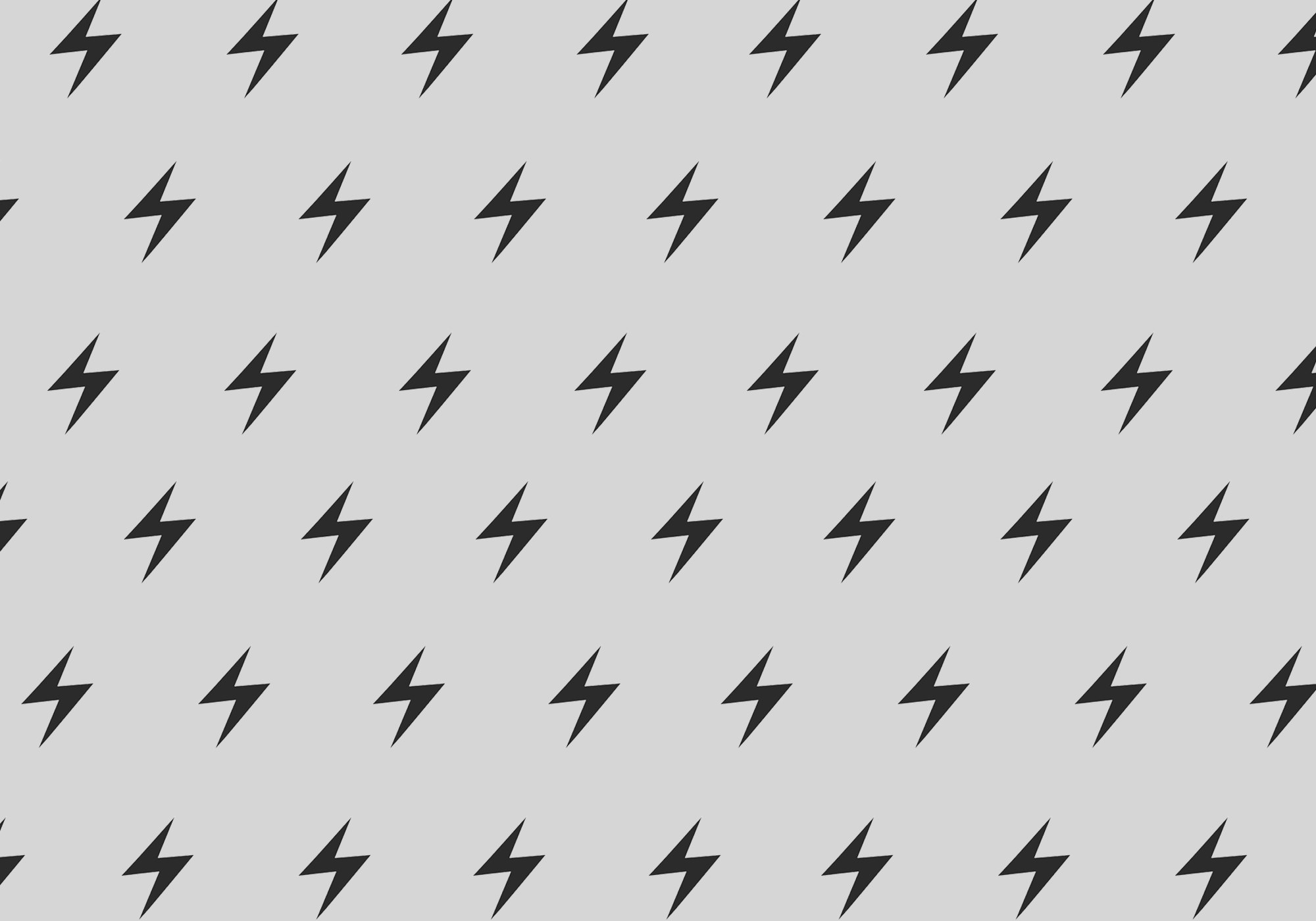 The final product was both striking and inspiring. Check it out below...
(Words by B.T. Harman. Images & Sound by Campfire Social.)